Factories, R&D center

Factories, R&D center
Nishinomiya Factory

Ten minutes by car from Koshien baseball stadium near the sea at Naruohama stand S Foods' headquarters, the Nishinomiya Factory and the Nishinomiya No. 2 Factory.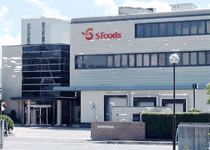 R&D Center

The R&D Center is located in the Nishinomiya No. 2 Factory. New products are developed here to meet customers' needs. This center is equipped with a testing kitchen and tasting room.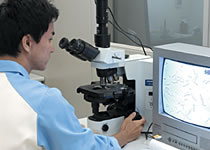 Funabashi Factory

The Funabashi factories are important as a supply base for East Japan, where the huge consumer market of the Tokyo metropolis lies. They produce and distribute various kinds of products under stringent quality control.